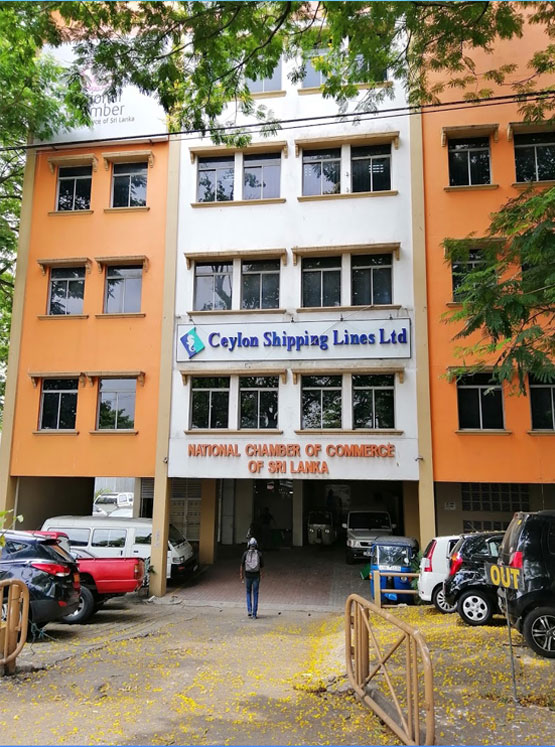 The National Chamber of Commerce of Sri Lanka
The National Chamber is a leading Trade Chamber in the country, founded in 1948, soon after the independence, primarily as a forum for the then Ceylonese business community. Today the Chamber has become a very influential business promotion organization that contributes immensely to the Socio Economic Development of Sri Lanka.
The National Chamber represents the entire spectrum of Business Viz. Trade, Industry and Services in Sri Lanka with around 700 corporate members, 18 sector Associations and Business Councils including  healthcare sector and over 1200 Micro, Small and Medium Enterprises.
As a premier Chamber in the country, these exhibitions were initiated in Sri Lanka by the National Chamber of Commerce to promote Indigenous and Western Medicinal Healthcare Practices and Wellness locally as well as internationally since 2005. The Chamber is gratified that they were concluded with great success.
The National Chamber boasts of an experienced team of professionals who ensure its activities are performed to precision. The National Chamber's extensive network with all local and International Trade Promotion Organizations results in getting the required promotion for its activities and optimum participation from business.